How to take care of TeaTom wooden products?
- The patina of natural ageing and care instructions
Wood is an eternal material that gains in beauty over time. Wood carries the memories and stories you leave in it. Therefore, I like to use only traditional surface finish with natural oils, natural-based dyes or ebonizing solutions which I make by myself.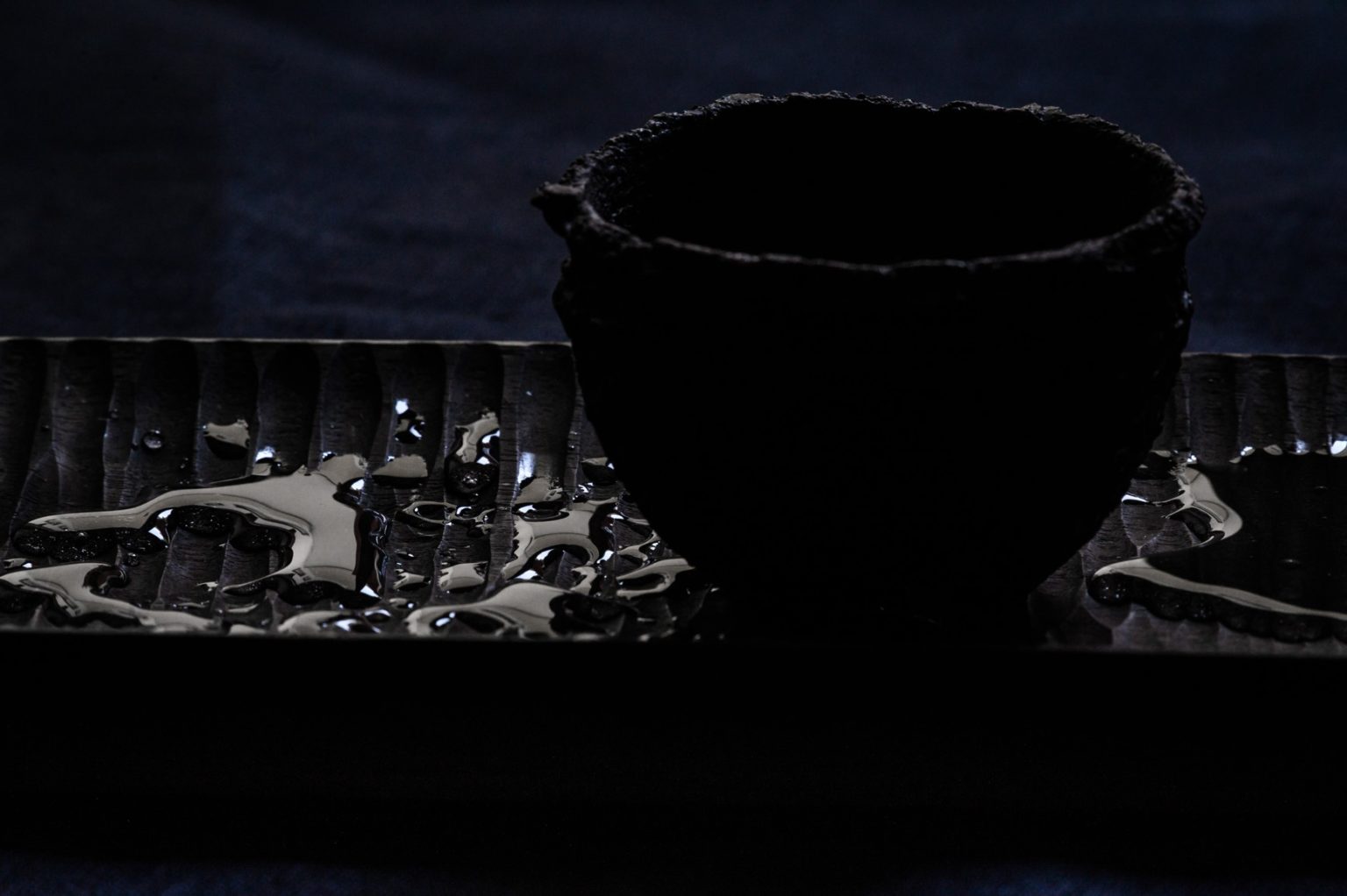 With each day, wood will flourish into beauty and gain its typical patina, which will be a reward for your moments spent together. It depends on your taste and feeling for aesthetics. If you prefer to keep the wood looking youthful, apply an occasional thin layer of oil (a tung and orange oil mixture is recommended), leave it to soak for about 20 minutes and wipe off any surplus with a lint-free cloth. Allow it to dry for 5 days in a dust-free environment. Then the wood will be ready for further use.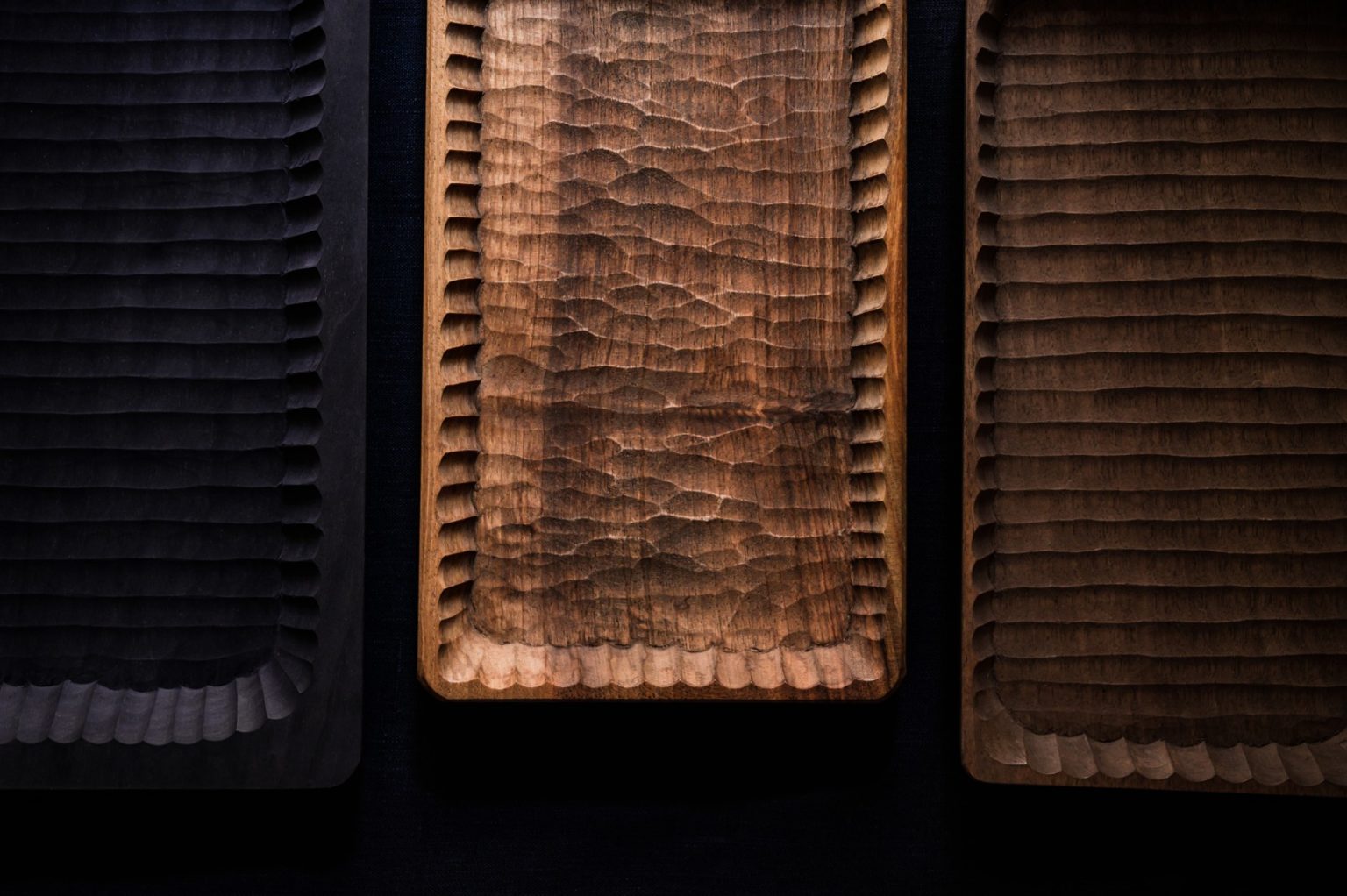 If you like to experience the tooth of time and living beauty, let the wood age naturally without oil re-application or prolong the oiling period. The wood will gain its beautiful patina even faster.
You will see by yourself what style of aesthetics you will be closer to. Both methods have their own distinctive character and charm. If any of my TeaTom wooden products need to be washed after use, rinse them with warm water, wipe with a soft sponge, dry with a kitchen towel and allow to dry. In case of heavy staining or spillage, you can use warm soapy water or a short warm bubble bath.